Your website should represent and communicate your brand effectively. We have the tools your business needs to optimise your website on search engines.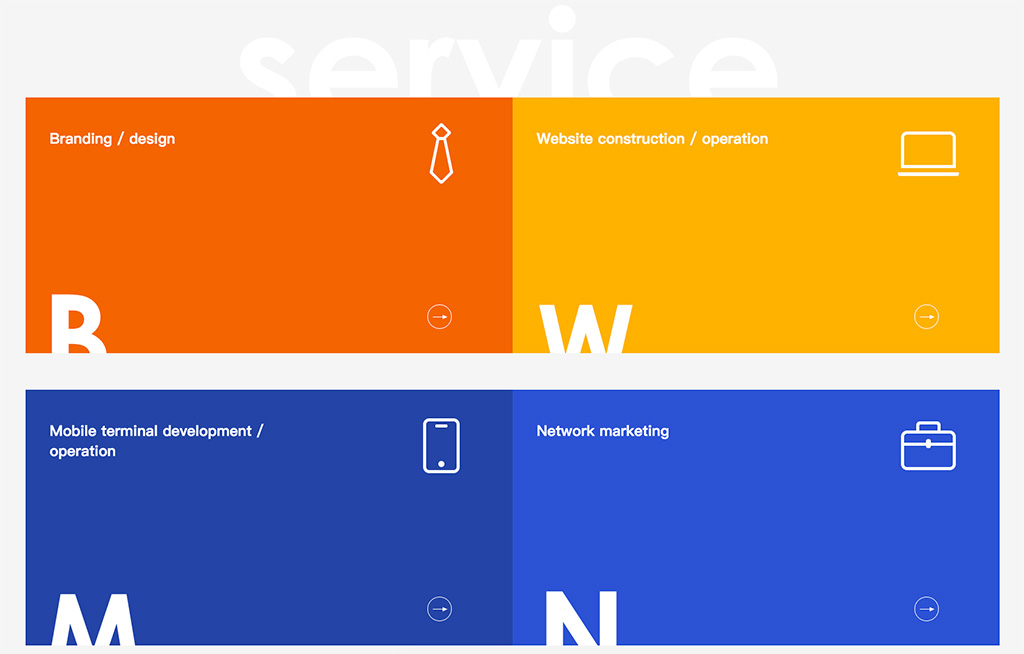 Website creation and design
Your website is one of the first points of contact with your target group – regardless of whether you are reaching out to businesses or consumers. It is thus important to create a website that aligns with the Chinese web-surfing behaviour and habits.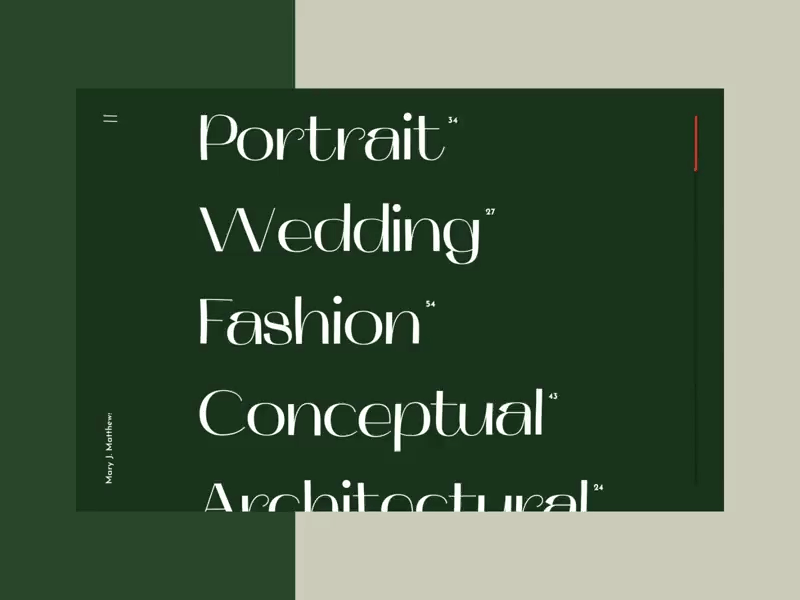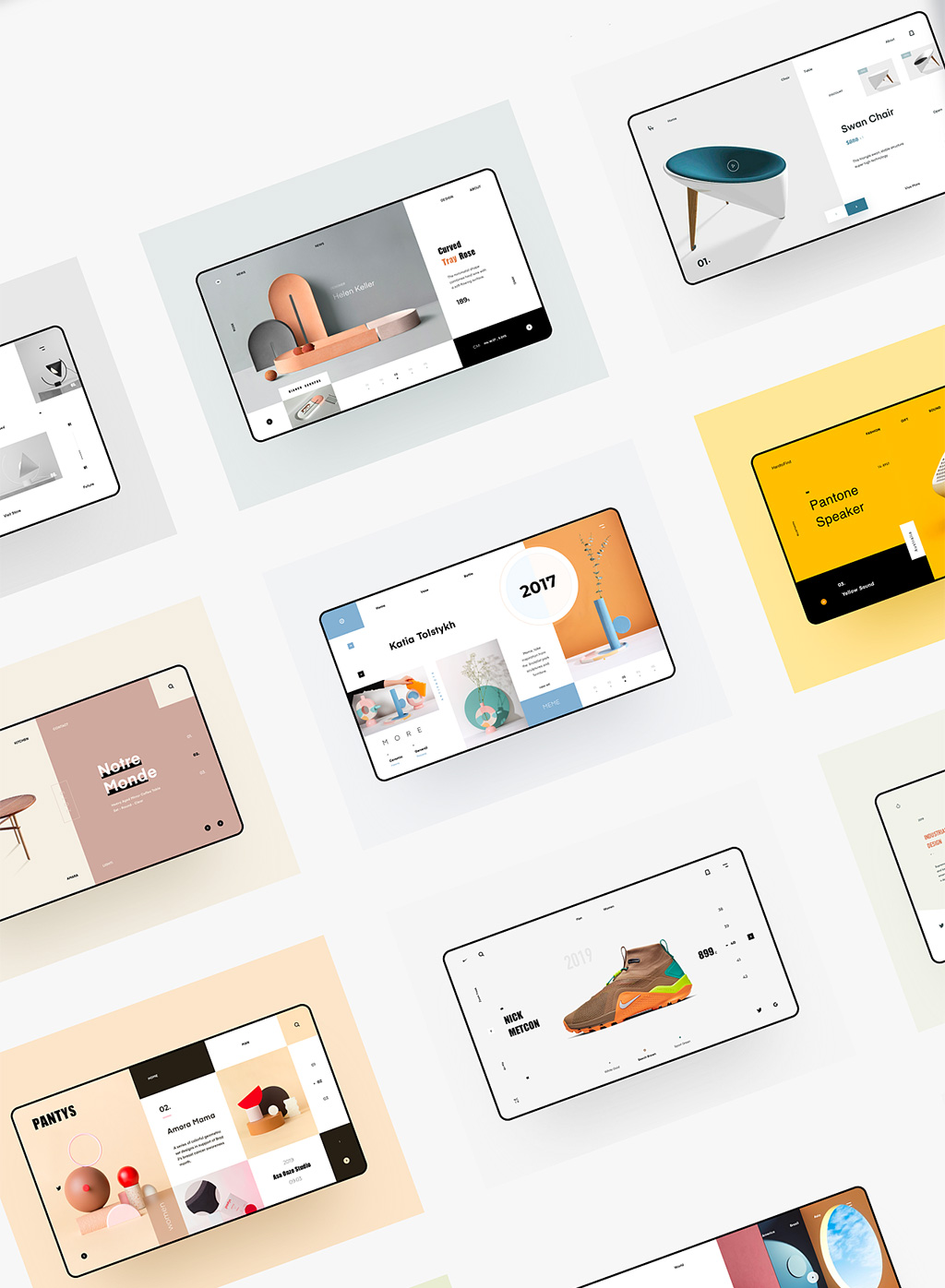 It is also important to note that the website you create for your Chinese audience is not merely a site to introduce your products or services – it should reflect your overall brand image and align with your branding strategy. This involves more than just a simple translation of your original website that your business have been using outside of China. The language and the design of your website should align with your brand localisation strategies that are based on the Chinese consumer behaviour and preferences.

Our goal of our website service is to ensure that the design of your website attracts also Chinese viewers. Not only should your website be aesthetically-pleasing, it should also be functional (e.g. mobile-friendly) – our services will take care of that too. Moreover, we can assist businesses that conduct online sales on their websites by providing the required functions for online sales and payment on their website.

SEO & SEM
Our service does not only end at helping you create an attractive website. We also make sure that your website is well-optimised for search engines favoured by the locals.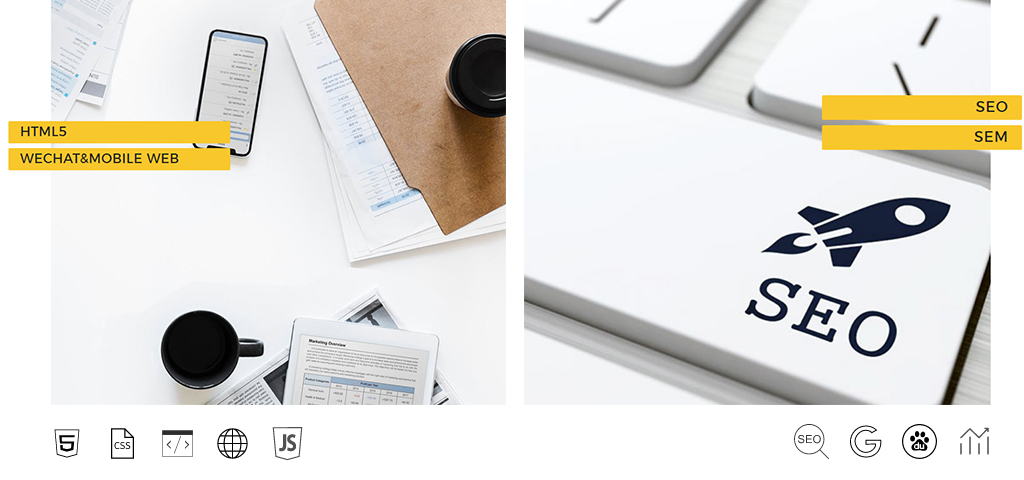 Unlike other parts of the world, Google is inaccessible in China. Baidu is the leading search engine in China, followed by Sogou, Shenma and Haosou. These search engines have different criteria in their page and site ranking mechanism, which you may not be familiar with.

Similarly, search engine marketing (SEM) applications and tools of these local search engines are different from what you would find on Google (e.g. Google Adwords). There are different advertising products and different ad delivery methods that your business can benefit from.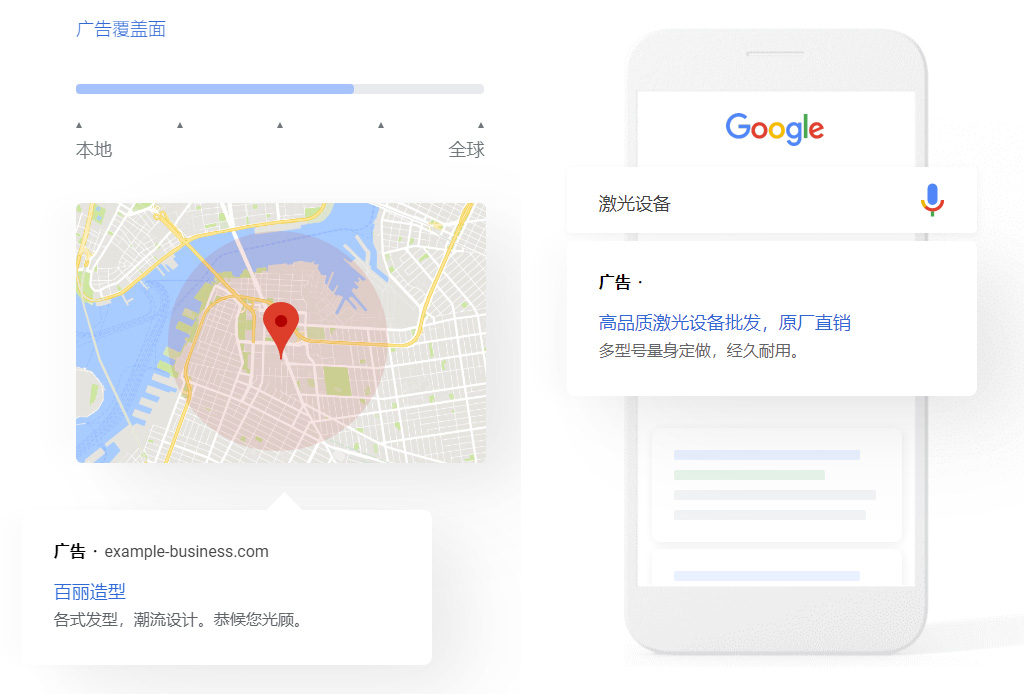 Our team has the skills and expertise to ensure that your website and online ads are optimised for local search engines. We cater our SEO and SEM services to your business's needs and plans.