Despite the rich digital landscape in China, advertising and engaging with audiences using offline media and methods can bring positive marketing results to your brand.
Complementing digital marketing with offline promotion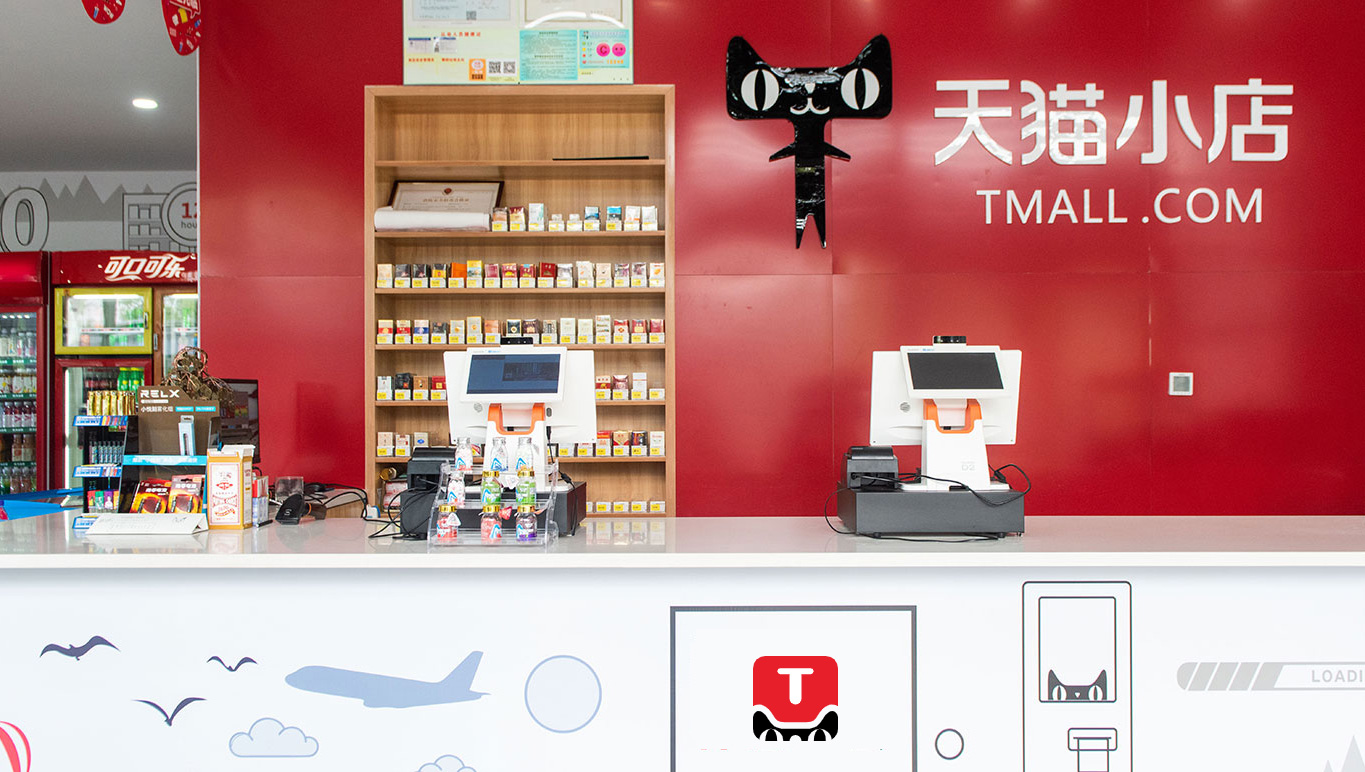 The rise of digital marketing and e-commerce has changed the offline advertising and marketing efforts in China. For instance, the prevalence of QR codes has taken China by storm, and traditional poster designs now always include QR codes that links to the brand's online profile or information.

Chinese brands are increasingly skilful at integrating offline and online by designing omni-channel experiences for their customers. With the rapid development of new retail and O2O experiences, Chinese businesses are now spending great effort to ensure that consumers are engaged with their brands both offline and online. It is therefore important for foreign businesses to also respond to this change and plan offline marketing initiatives in a way that would also facilitate online engagement.
Roadshow promotion



The purpose of roadshows is to take your company's message and brand on the road. Roadshows allow businesses to market their brand to several cities in sequence, and to increase brand awareness among consumers from different regions in China. Roadshows are also a great way to spread the word in a more fun and interactive manner – which can leave a lasting impression on your target audience. Our events team can help organise and coordinate everything you need for a roadshow promotion on different levels – city-wide, province-wide and even nation-wide. We cater our services to your marketing budget needs, goals and target audience.
Exhibition promotion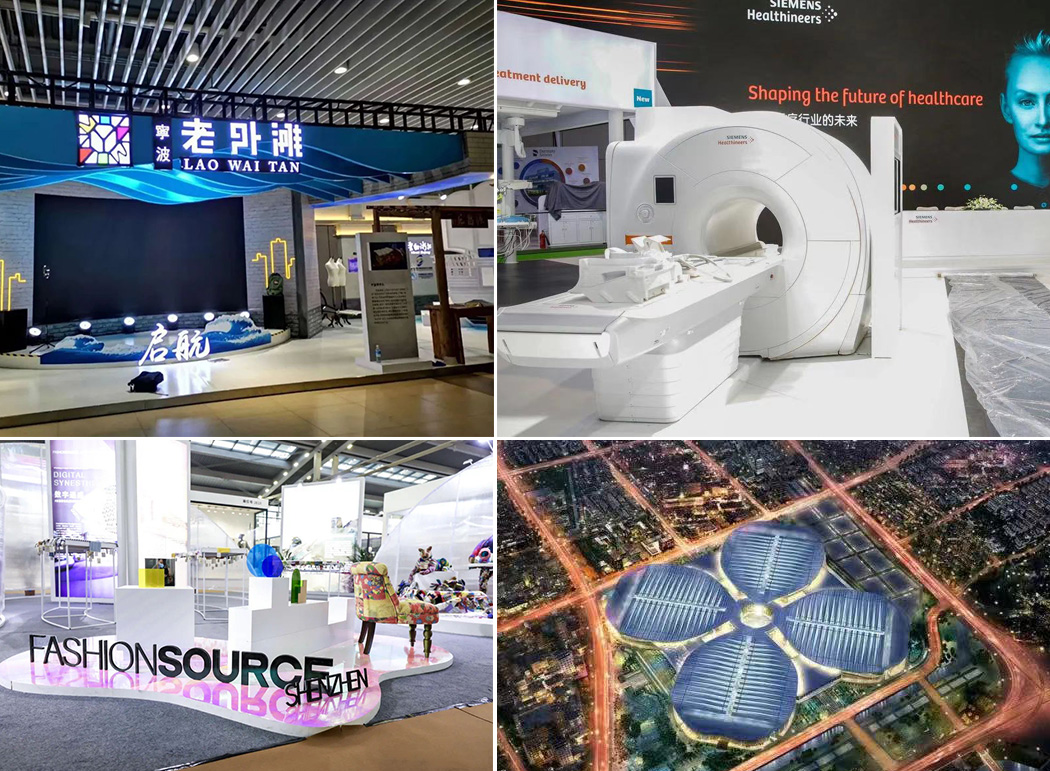 Participating in exhibitions is a great way to strengthen your brand in an established market and to build relationships with your audience. Exhibitions are also effective in introducing your brand to competitors in the same industry who are also attending the exhibitions. It also allows you to build your network with companies related to the industry your business is in.

In addition, exhibitions provide the opportunity for your business to conduct hands-on, face-to-face demonstrations of your products to a wide range of audience. What is more, you can also gather feedback and valuable insights from your prospective customers. Our comprehensive service involves conducting thorough research on the right exhibitions to showcase your brand, the planning of your participation, creating and designing your stand/booth, activities, logistics, and more.
Event planning
Aside from exhibitions and roadshows, we also extend our services to other events, such as parties, seminars, talks etc. Our main goals in event marketing for your business involve branding and awareness, lead generation, customer engagement and network building. We are also ROI-focused to ensure that your events are meeting the goals that have been set out.

It is important for your events in China to be creative and for them to resonate with the Chinese consumers. Likewise, segmenting your event promotions to reach the right audience according to demographics is also key to effective marketing. There are many strategies to event planning and execution, and we are here to take care of every step involved.



Services
In this complicated market environment, MORE Explore &Create desires to create, to inspire and to innovate, using unusual ways to build up small and beautiful presentation. After more than 5 years of practicing in marketing activities, brand promotion, customized parties and innovative planning, MORE Explore &Create has formed a mature structure of whole case planning and executive philosophy of creative design.
Core Team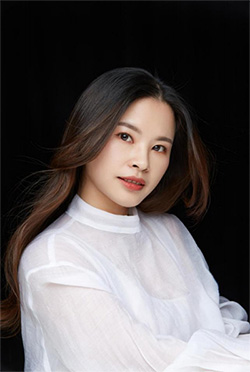 Carmen | Founder
10 years of work experience
foreign invest banking background
former regional marketing manager of well-known private equity firm. planned and executed numerous high-end salons, financial forums, VIP customer appreciation activities, personal concerts, creative theme markets, etc.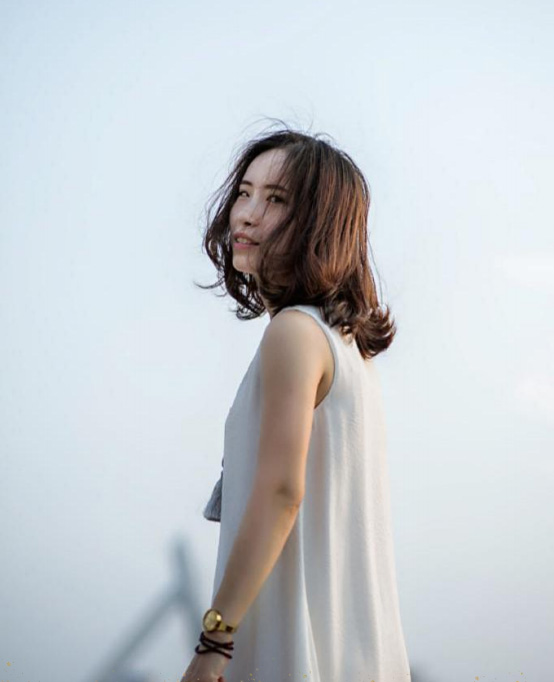 Halo Wang | Co-founder
6 years of work experience
former whole case planner in high-end female organization
former marketing manager of well-known private equity firm, planned and executed numerous large aesthetic salons, ladies' parties, high-end forums, customer appreciation activities, costume theme fairs,etc.
Case