Media buying solutions focus on optimizing your ads to drive traffic, boost growth and to increase brand awareness. Strategic planning and management of advertisement are key steps to successful marketing in China.
What is media buying?
In simple terms, media buy or media buying is the buying of advertising space for the purpose of advertising from a company operating media properties. The cost of the media buy would typically depend on the specific media property you and your brand would like to be advertised. Cost would vary based on the size of the ad space, the specific location and times you want the ad to be shown and other specific features of the ad campaign (e.g. technical features).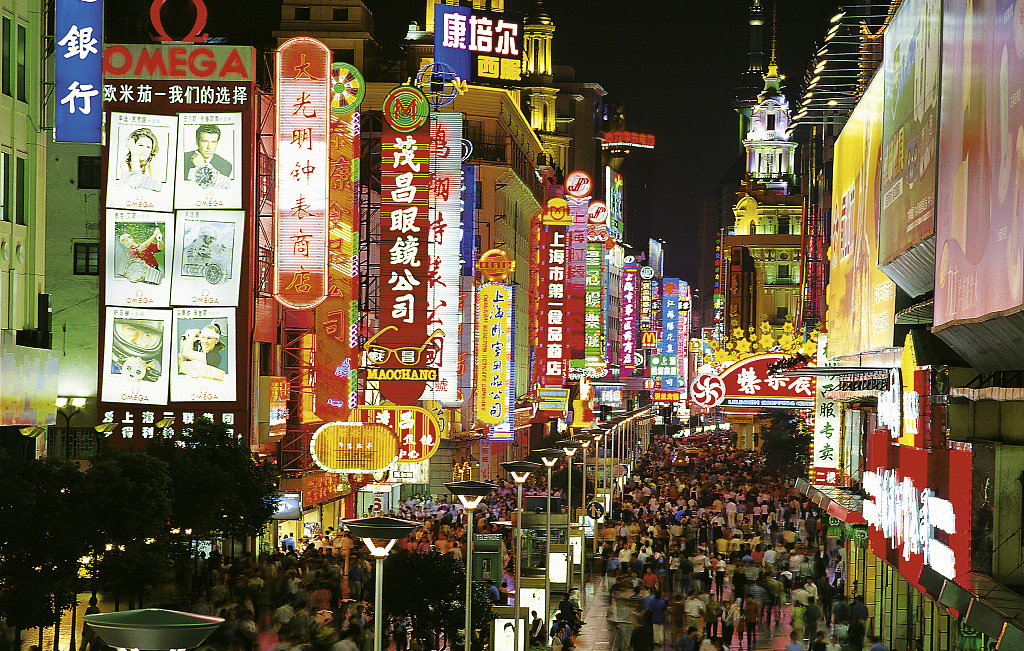 Media buying strategy
Target audience
Before you plan a media buy, you need to identify your target. Who are you trying to reach, who is your target market, what is the age group you are targeting, are they male or female, are they the rural or urban population – these are questions you should know your answer to.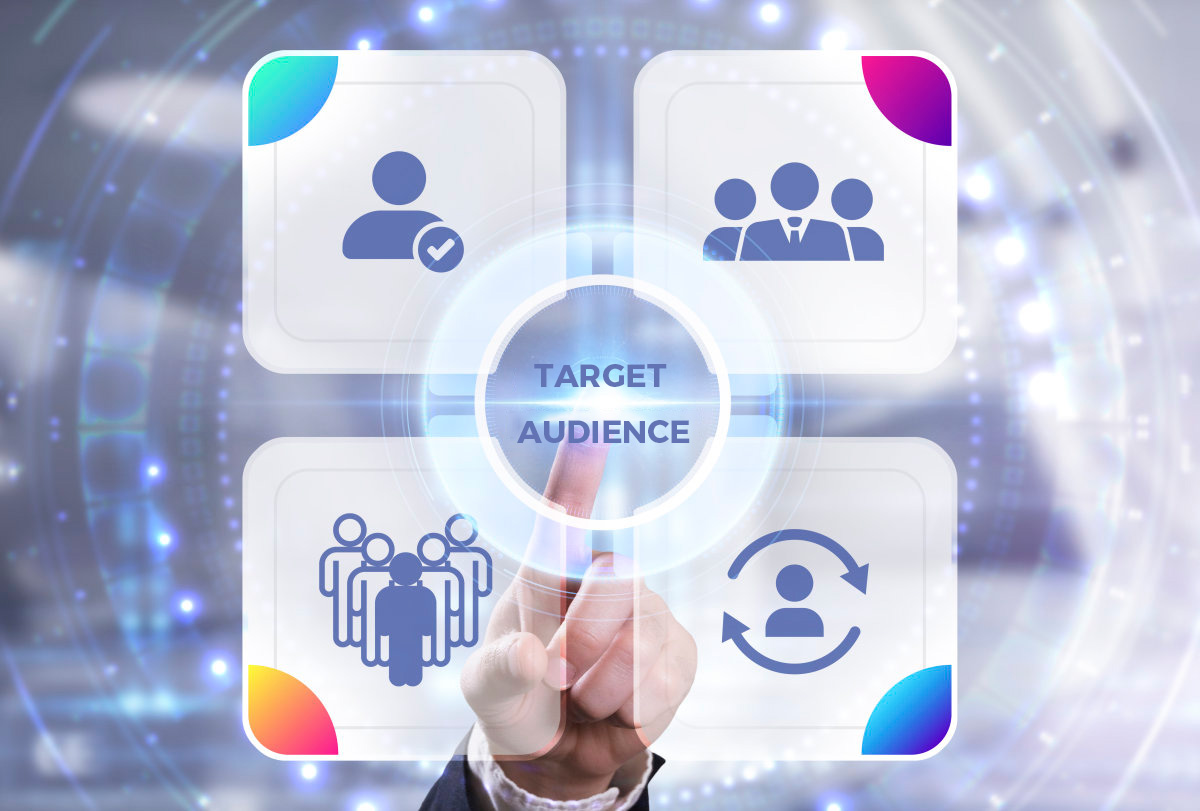 The following step after identifying your target market is knowing your target market. At this stage, a market research is paramount to understand the consumer behaviour of your target group. Conducting a comprehensive market research can help place a media buy that is effective in achieving marketing objectives.

Our media buying service includes a market research aiming to understand target audience and their behaviour, competitors and their strategy.
Objectives and strategies planning
After identifying and understanding your target audience, the following step would be to plan your marketing objectives and execution of strategies. Knowing what you want to achieve with your ads is important to measuring the success of your marketing campaign. For each campaign, the goals you may want to think about include awareness, leads, click through rate, sign ups etc.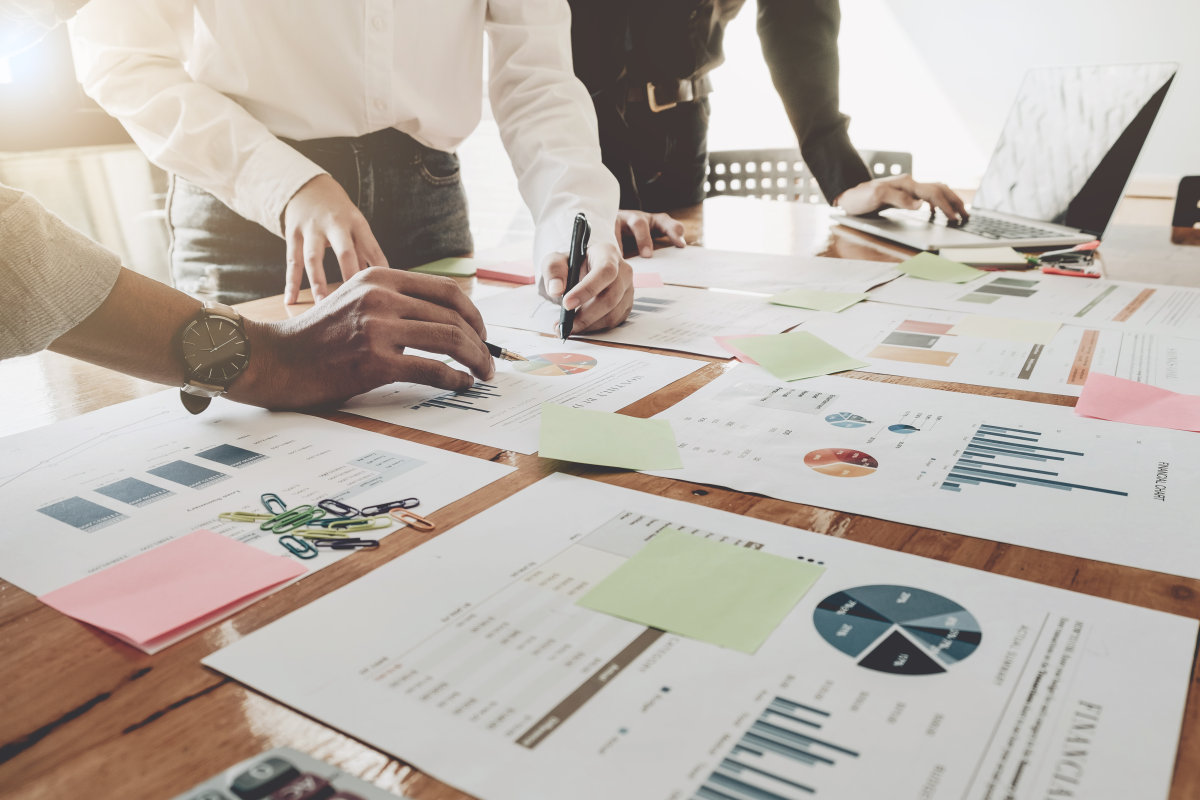 With objectives set up, strategies should be decided according to budget and timeline. Next step should be identifying the media channels and outlets to advertise on. WKI team can help negotiate your media buy rates and achieve the best deal according to your budget. We will also assist in your campaign schedule and keep track of deadlines as there may be several ad campaigns running simultaneously on different channels.
Content
The media landscape in China is complex and unique. Cultural understanding is vital to communicate and resonate with the local audience. WKI expert will adjust right language, tone and calls to action while reserve the essence of the brands. We will customise the ads according to the target demographic to ensure the brand information reach the right people at the right time.
Digital media buying & traditional media buying



Digital media buying involves channels such as social media, websites, KOLs as well as formats such as video ads, banner ads and more. According to your marketing goals, needs and budgets, WKI will provide comprehensive advise on which channels to invest. Our goal is to maximise your digital presence in the Chinese market while taking care of campaign planning and buying. We will facilitate the direct online media buying with the relevant media publishers as well as reach out to the right KOLs for your marketing campaigns.

While digital media is the forefront in marketing for many brands, traditional media buying can have a strong positive marketing reach as well – especially if you are trying to reach out to a demographic that are less digitally savvy. WKI also provide service to connect to TV, print, radio and outdoor campaigns. We also manage event services and roadshows to promotion.

Think of us as your one-stop service team – we help you manage all your marketing needs (be it online or offline) and you do not have to go back and forth between multiple vendors to coordinate the execution of your marketing plans. We got you covered.