We can help you gain a thorough understanding of the market landscape to map out a network that consists of not only your target customers, but also suppliers and distribution channels which may vary between different locations. We also help you and your business navigate any local regulatory barriers that could be an obstacle for market entry.
Marketing to distributors
Communicating and marketing to distributors in China can be a challenge for many foreign businesses. When dealing with foreign enterprise, Chinese businessmen oftentimes feel they are paying for top quality. Thus, it is paramount for foreign enterprise who are looking for local distributors to be able to communicate their reliability.

Many local distributors are wary of foreign brands who are exporting their products to China and often charge more than the local competition, but do not always offer timely, on-site after-sales support. WKI can help you establish a 'local presence' in China, which is key to gaining the trust of distributors.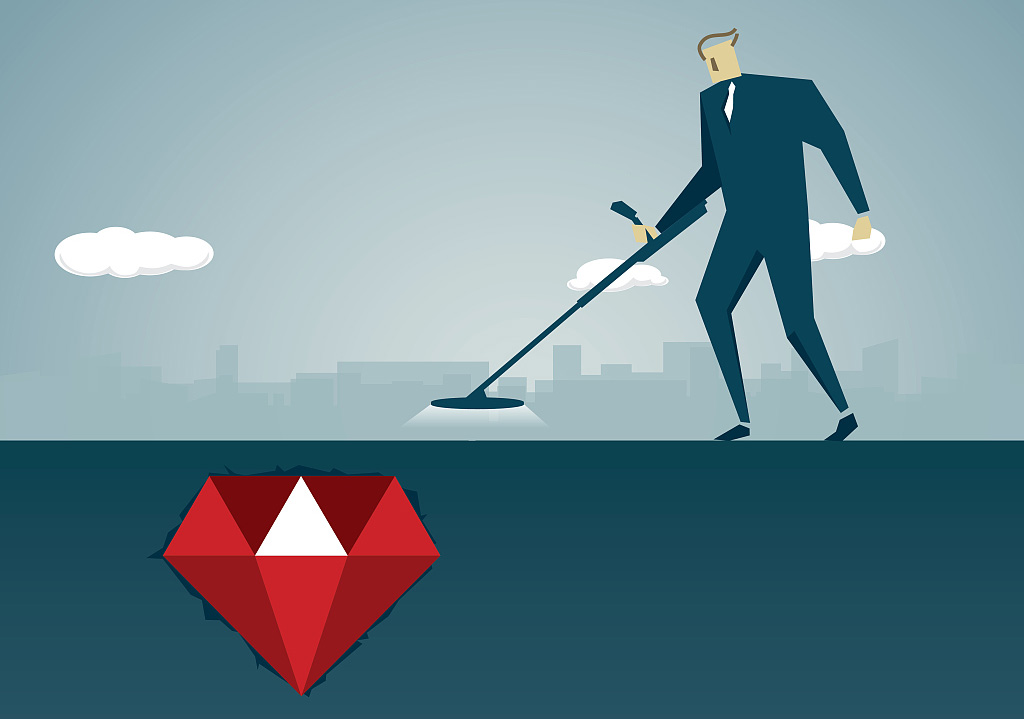 Identifying and building distribution channels
Thorough research is needed to understand the distribution landscape for your specific business needs and target audience. Not only will we help you identify the appropriate distribution channels for you, we will help build your distribution network by communicating your brand's reliability and strengths – using the right communication channels (e.g. conferences and exhibitions, email, websites, phone calls, online networking platforms, etc.).
Distribution network management



Determining and building your distribution channels is only half the battle won. Maintaining your relationship with your distributors is a necessary and ongoing effort that we can assist you with. Networking and relationship-building is very unique in the Chinese culture, which can be a concept alien to many foreigners. Enterprises in China spend a great deal of time and effort in nurturing fruitful and strong relationships through activities such as gift-giving and banqueting – activities that some foreigners may find strange.

However, your business will not just deal with a single distributor, but multiple ones at the same time. Managing a network of multiple channels can be strenuous – but worry not, we are here to help. Not only can we help you manage this network, we can also help coordinate operation schedules, deadlines, payment, negotiation and communication within your network of distributors.