Positioning your brand strategically in the Chinese market and localising your brand accordingly are important steps to successfully market your brand in China.
Opportunities and market trends in China
Reports have shown that China's consumer retail sales market is simply too big to ignore. Consumption is forecasted to remain the largest contributor to China's economic growth in 2019.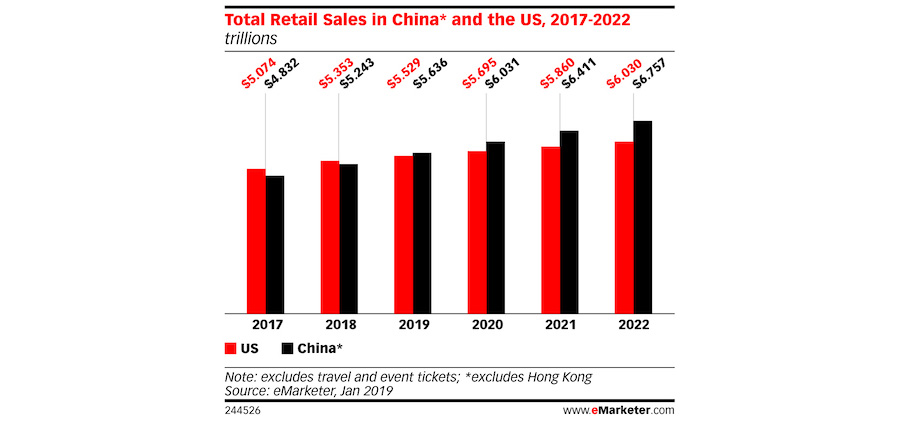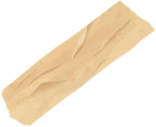 Official data indicates that China's public consumer good retail sales volume was 38.0987 trillion RMB for the full year of 2017, and analysts are expecting this figure to reach the 40 trillion threshold by the end of 2019. According to official reports, e-commerce is a key driver of the growth in Chinese consumption, with online retail sales making up 9 trillion RMB of the retail sales share in 2018. Compared to the statistics generated in 2018, online sales in the first quarter of 2019 saw an increase by 15.3%; driven by food, clothing and other commodities which increased by 24.6%, 19.1% and 21.3% respectively.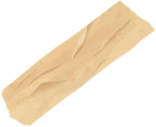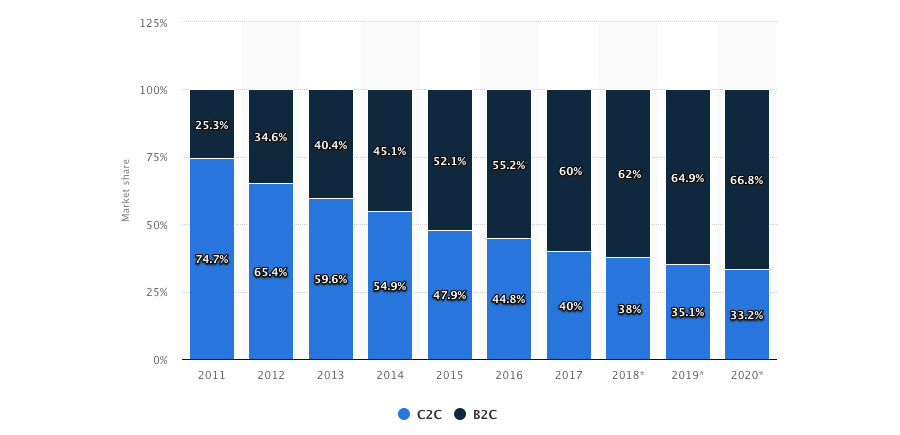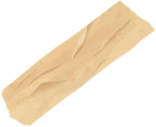 Consumers are reportedly turning to online marketplaces to buy everyday items from international brands. Cross-border e-commerce is rising in China in response to the increasing demand of imported international brands among Chinese consumers. Approximately 24% of China's digital shoppers had made a cross-border purchase in 2018. These figures show great prospects for international brands looking to break into the Chinese market.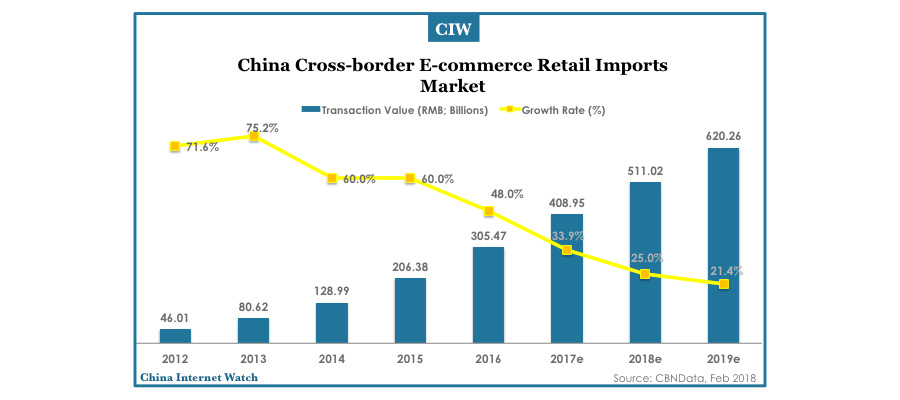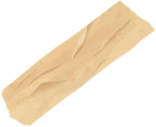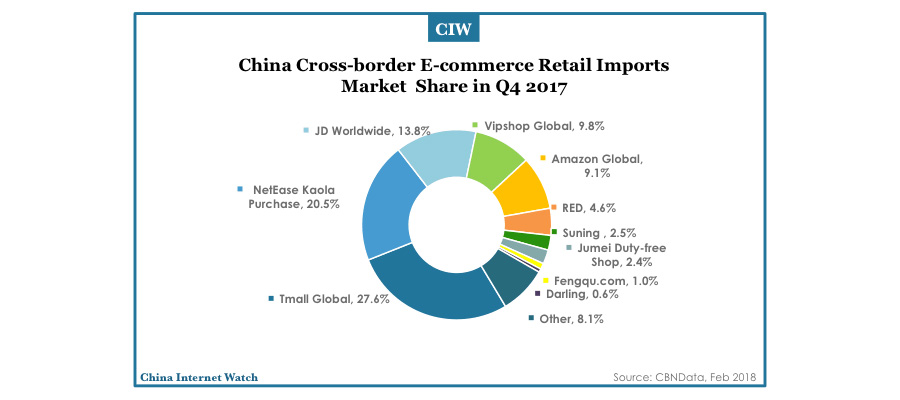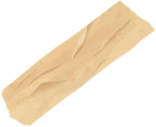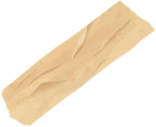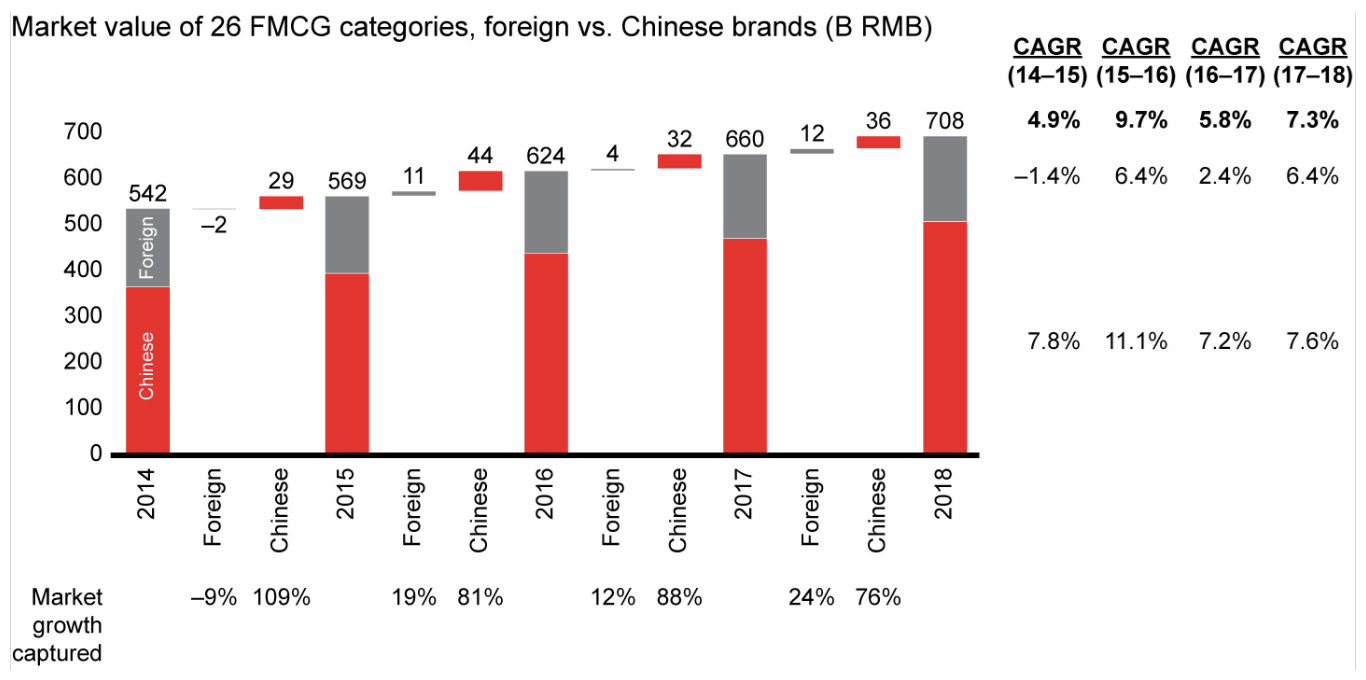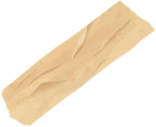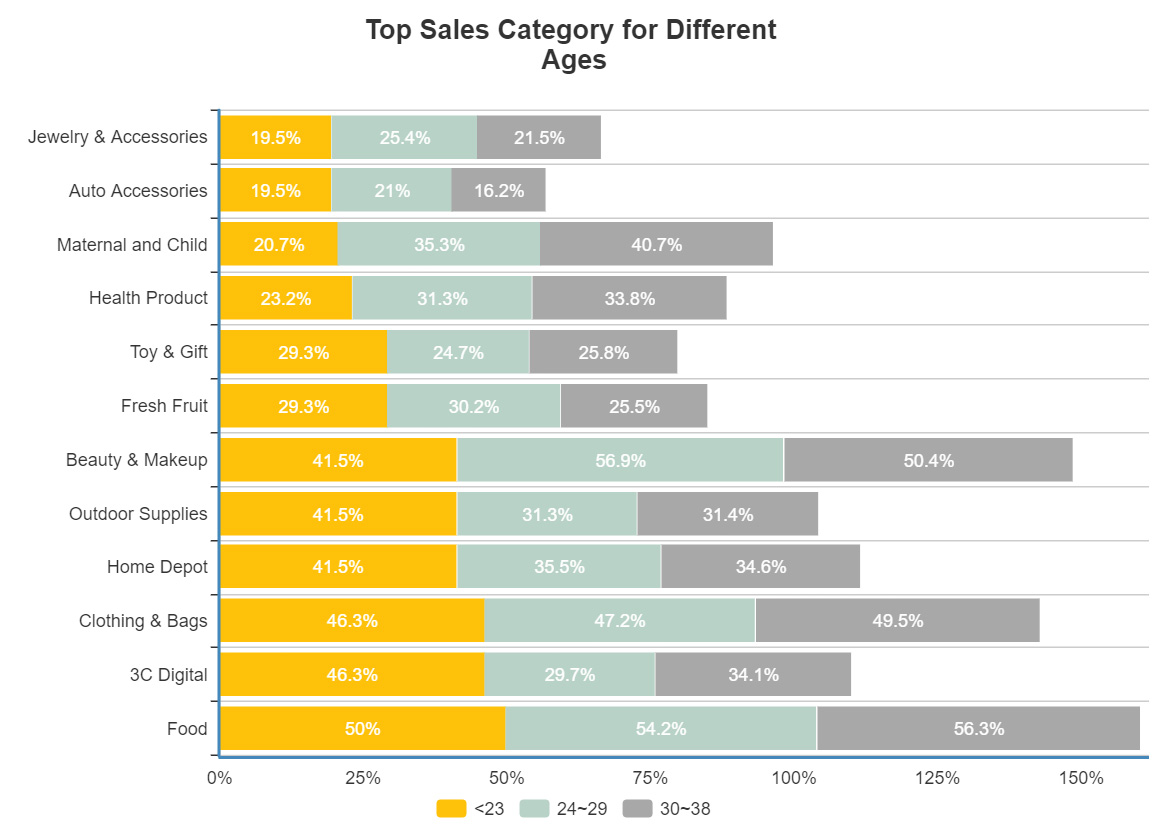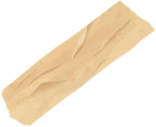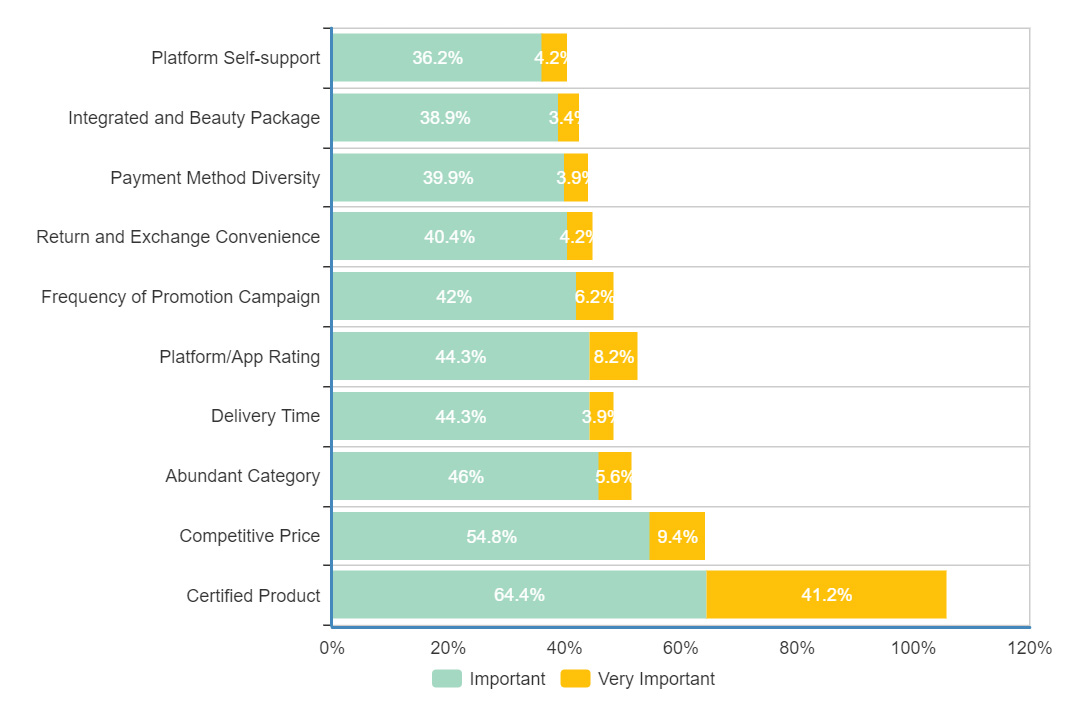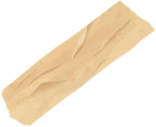 However, there is a competing trend showing that Chinese consumers are increasingly favouring local brands. Over the past years, the number of local Chinese brands in the top 50 multinational companies has increased – from 18 in 2016 to 20 in 2017, and an impressive 30 brands were included in the ranking in 2018. Global companies no longer "globalise" as a strategy, but are now taking on a new mindset: a local mindset. Localisation is now key for foreign businesses to succeed in the Chinese market.
Localisation strategy in China

Many brands around the globe have made their way into the Chinese market. Not only does your business have to compete with these established and incoming foreign brands in the saturated Chinese market, you also have to compete with domestic brands that are becoming increasingly innovative in their marketing strategies.

To come out successful in such fierce competition, your business should focus on more targeted brand positioning and communication using both online and offline channels.

Localising your positioning and messaging greatly affects how well your target audience respond to your brand. For instance, Shanghainese generally relate to more creative and international positioning due to their metropolitan and modern outlook. On the other hand, a more functional messaging may resonate stronger among consumers in Guangzhou as majority of the city's population live close to families and speak Cantonese.

We can assist you in navigating the sophistication and preferences of the different local areas in China and to also help you develop marketing strategies customised to the cities and demographics your business would like to target.
Offline and online marketing
Traditional promotional advertising such as TV, radio, outdoor advertising, and newspaper commercials is an area that is underestimated by foreign brands, especially with the wealth of digital channels available. Localising traditional media commercials is a great way for local consumers to feel more connected to your brand.

In addition, there is also the less obvious but no less important way to market and communicate your brand is through offline methods, such as offline events, press conferences, in-store promotions and roadshows, as well as sampling. These offline marketing methods are popular strategy in China, especially for new foreign brands that are introducing products that Chinese consumers are less familiar with.

Consumers can physically engage with your products and try samples – increasing your brand and product credibility and reliability. However, depending on the geographical area in China you are targeting, you would have to tailor these on-site marketing efforts according to the local preferences and norms.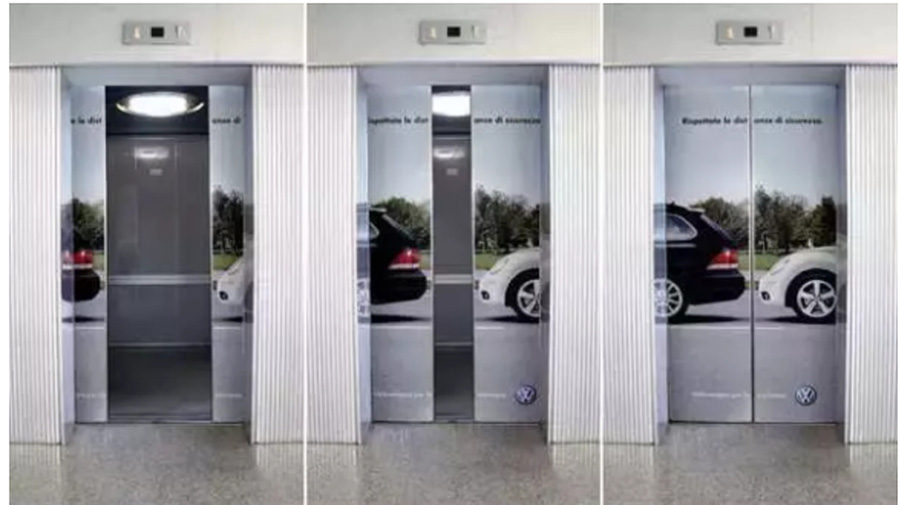 Online or digital marketing
involves many channels.
E-commerce
,
social media
and
websites
are three key outlets many brands focus their marketing efforts on. While these online channels are effective in reaching a wide range of audience from different locations in China, it is important to know how to localise and personalise your brand communication according to the online medium you are using.
For instance, WeChat allows marketers to segment fans or followers with its unique QR codes for different locations which allows localised messages to be sent. Besides that, advertising messages can be directed to landing pages specific to a city or province using Baidu, a widely used Chinese search engine.
We have the resources, knowledge and expertise to assist you in both online and offline brand communication and marketing. We will help you integrate localisation strategies into your marketing and business plan to help expand your brand's reach effectively.