As e-commerce becomes more social-oriented in China, KOL marketing has come to the forefront as an effective marketing strategy for brands breaking into Chinese market.
What are KOLs?
Key opinion leaders (KOLs) are individuals who provide opinions and perspectives toward a product or brand to the public. KOLs have a strong following on social media platforms and a significant influence on their followers.

Considering how many Chinese consumers go on social media to get information and reviews about certain product or brand, a recommendation or a positive review from an influential KOL can be a real game changer.
How can KOLs contribute to your marketing strategy?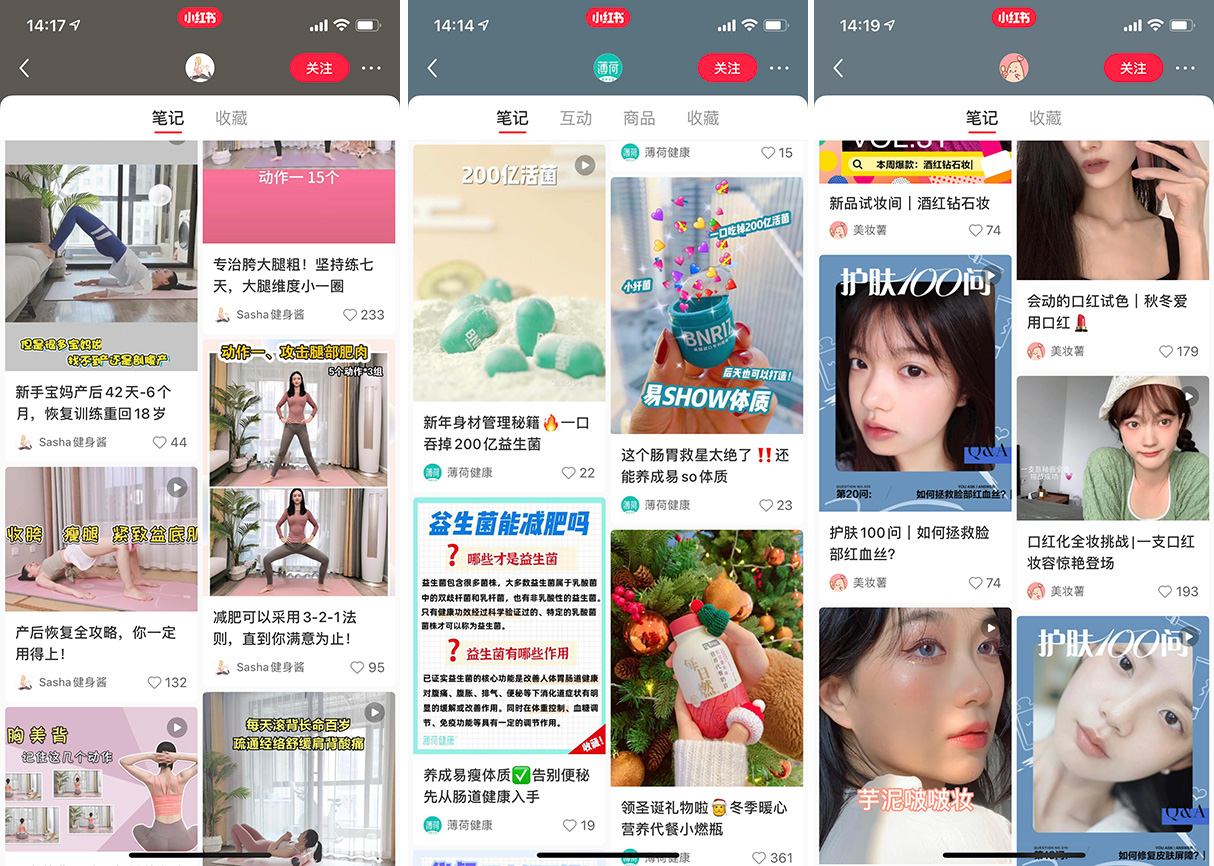 KOL marketing has become an effective strategy for brands because of KOLs high quality engagement and connection with their followers. When brand information delivered by traditional ads may be viewed as biased and untrustworthy, the same information shared with KOLs can be received more positively. As there is a belief that the KOLs would not risk recommending a product or brand that is not good that may later lead to damaging their image or reputation.

Thus, collaborating with KOLs can be a good strategy to market your brand. Each KOL appeals to a specific demographic and lifestyle group as each individual typically have their niche (e.g. women for beauty KOLs, young men for gaming KOLs), which makes it easier for brands to engage with a target audience.

Research is important when it comes to selecting KOLs to work with. Your products and brands need to align with the image of the KOL, as well as the audience you want to target. Maintaining a good relationship with a KOL is important as well, so that both parties are on the same page in delivering the right message to the audience.

Cost might be a major concern as many truly influential KOLs can be quite expensive. However, in the complex ecosystem of KOLs and celebrities, there are various tiers and quite a few offer free endorsement as good brands and products reviews help them grow as well. Off course in most cases, more investment generates more sales. If your budget is flexible, chasing the leaders in the KOLs can almost guarantee a good result. However for those with limited budget and risk averse rational businessmen, WKI provides comprehensive service regarding selection and negotiation with KOLs to maximize your investment.
Examples of KOL marketing techniques
The case of WeChat
One platform that KOLs commonly use to endorse a brand or a product is WeChat. WeChat has evolved into a platform that is optimal for social commerce – especially with the release of WeChat's mini programs, which can be used to feature an online store to facilitate e-commerce. These e-commerce mini programs can be seamlessly linked to the KOLs' subscription account.

WeChat users typically subscribe to KOL accounts to access to content published by the KOL. If a KOL is endorsing a product, for instance, his/her audience can simply click into the KOL's WeChat mini program that is linked to the content they are reading, to browse and purchase products or to share them with friends. All of this can be done without leaving the app.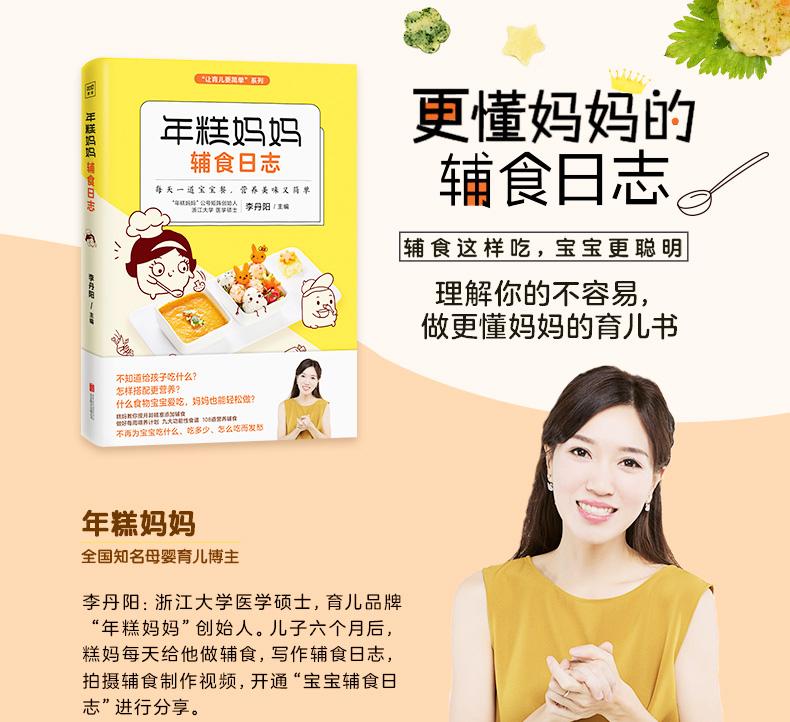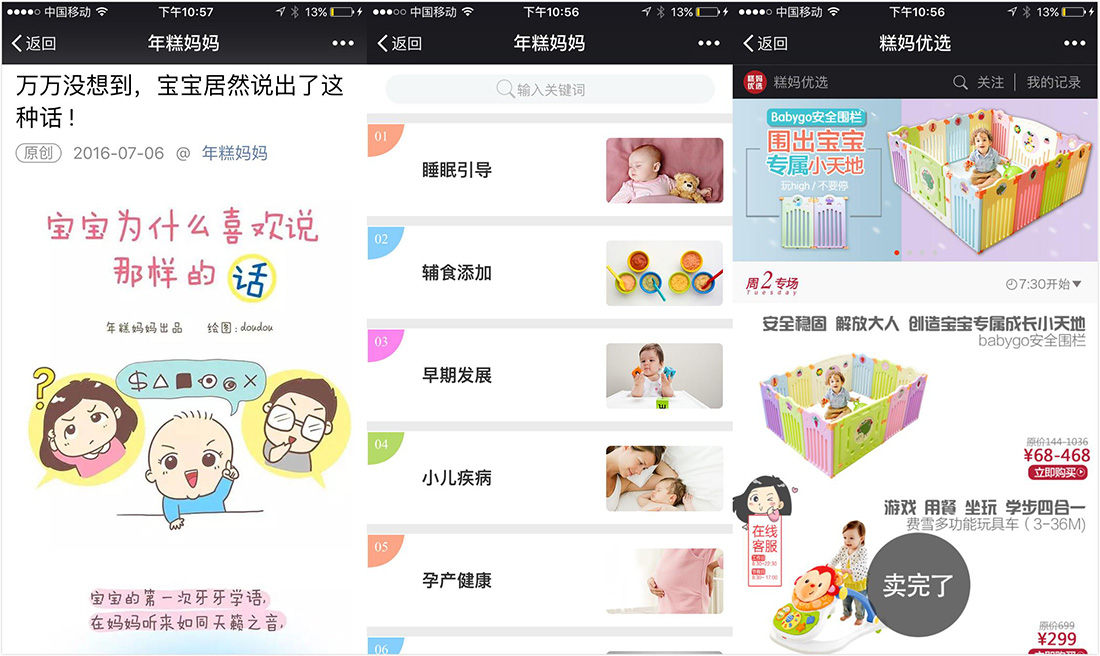 Live-streaming
OAnother tool that KOLs famously use to endorse a brand is live-streaming. The live streaming industry has blown up in recent years, with the number of live-streaming users reaching 560 million as early as in March 2020, which is more than half of China's total internet population of 896 million. According to iResearch, the market size of China's streaming industry reached 433.8 billion RMB in 2019, and will double by the end of 2020, including hosting platforms, video production and other support services. This incredible phenomenon has given rise to live-streamer KOLs.

Most live streamers broadcast their daily lives, share activities like playing games, telling jokes, putting on makeup or giving away fashion tips. For KOLs working with brands, they would typically talk about or use a product while doing something related during the live-stream. For instance, a beauty KOL may be showing her audience her makeup routine and she may recommend a makeup brand or product that she likes. KOLs can also redirect their audience to a purchase link or talk about how their audience can get the product that is endorsed.