There are several strategies available when it comes to setting up online stores. However, trends show that social commerce is a phenomenon that marketers should leverage to maximise their branding and marketing outcome.
Website online store
One conventional way to conduct business is through your company or official website. This involves having your products displayed on your website and incorporating online payment functions to facilitate purchase. Design and functionality are both important when incorporating an online store into your website.

However it should be noted that purchasing through official website is not a common behaviour in China. When it come to certain brands and products, consumers are more used to search them on big platforms such as Tmall, JD, or from social media with special promotion and passionate sales pitch from KOLs. However, an official website indicates seriousness in business and high-end customers may find it convincing and appealing.

We also extend our website services to include online store functions (e.g. payment solutions and online chat) and design services. We are also able to help you with logistic solutions (e.g. product delivery) that you may need during the operation of your online store.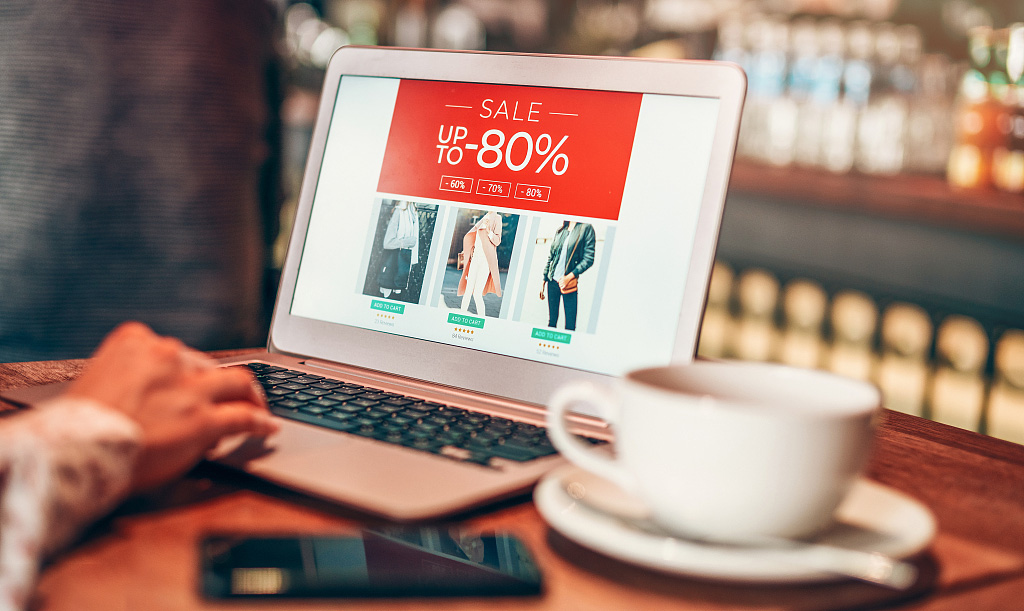 Commerce on social media
While having an online store on your website is convenient and relatively easier to manage, the trend in China is pointing towards social media commerce as the main outlet that businesses should pay attention to. Social commerce is a blend of social media and e-commerce, and China is ahead of the curve in this area. In addition, reports have found that 70% of Chinese born after 1995 will turn to social media to purchase products as opposed to other channels.

Chinese consumers are highly mobile and immensely social. This unique behaviour has been pushing the social commerce trend forward. The trend has become so dominant that some companies focus specifically on social commerce, such as Little Red Book and Pinduoduo, while other more traditional platforms are increasingly adopting a hybrid approach as seen in social media platforms opening their own online stores and e-commerce sites adding more 'social' and editorial content.
Example: WeChat
WeChat's mini program is one function that allows merchants to redirect WeChat users onto the shop page of your website. Alternatively, you can use the mini program function to create a 'mini app store' specifically for WeChat users without having to link it to your website.

One case study to look at is international beauty company, Sephora. Sephora caught on to the trend of social commerce and created a strong WeChat presence. Sephora recognised the importance of building a community that chats and shares about their brand and products. Tapping onto the WeChat's social element, Sephora strategically initiated the "Member Get Member" program on WeChat, where Sephora members are given rewards for inviting friends to sign up and try more products. Additionally, Sephora uses the mini program function to roll out deals and special offers, and customers can update their in-store loyalty program on the app to access these benefits.
Depending on the nature of your business and marketing needs, our team can help plan your social commerce initiatives using the right platform while maximising your existing resources. Social commerce is a unique opportunity in China that your business should not miss out on – and we are here to guide you step by step.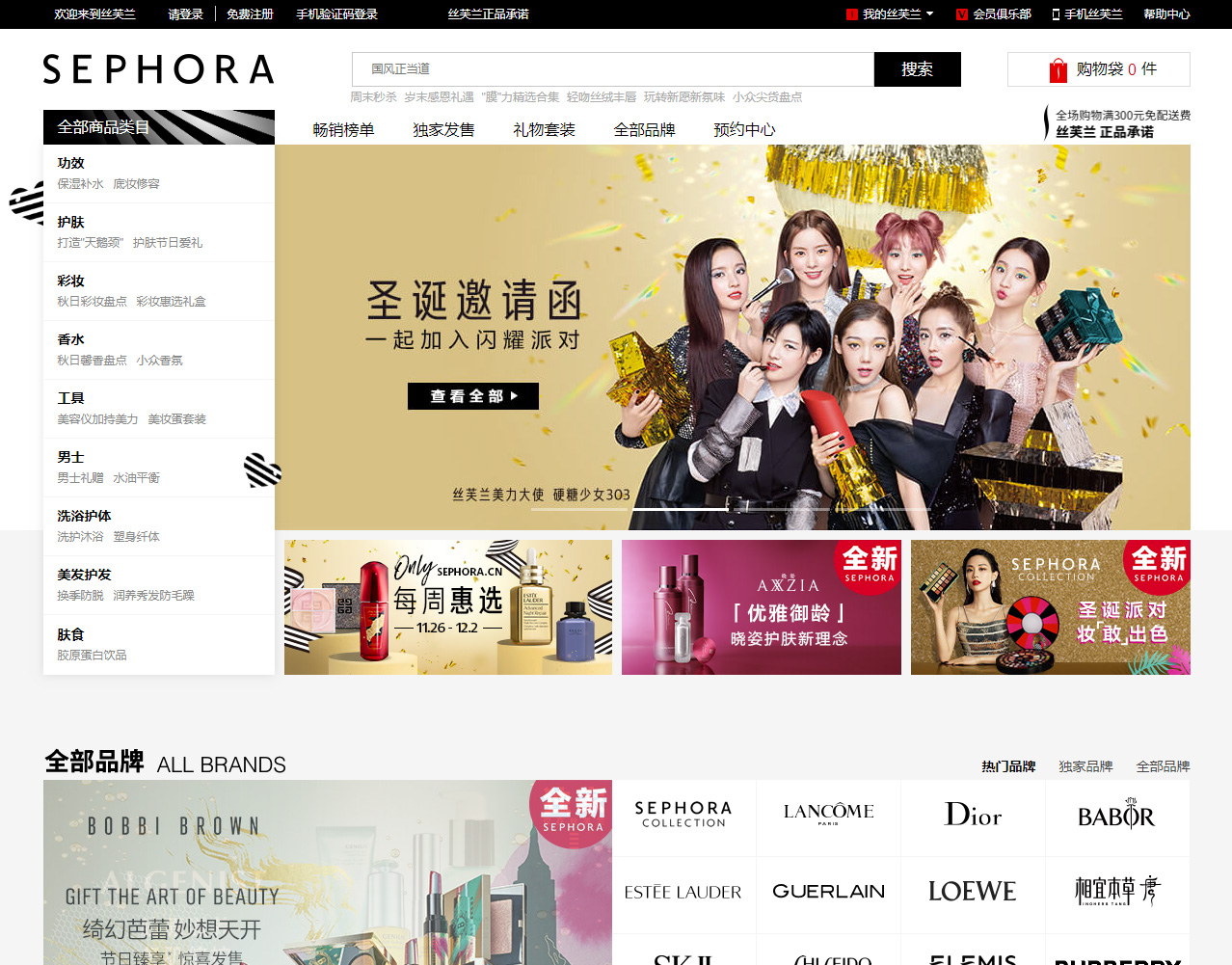 It is vital to realize that B2C is no longer the old-fashioned stock then sell. When there are so many fans community available on social media, distributors can easily find the most suitable potential clientele, to directly sell through content marketing. The value-chain is shortened, time is saved and the marketing is effective.