The creation of your online store and the setting up of your social media accounts are merely the first steps we can assist you with. Our holistic services also include long-term, ongoing management of your social media and marketing avenues – both online and offline.
Long-term engagement
Engaging with existing customers is just as important as attracting new ones. The goal of marketing management is to continuously engage with prospective and existing customers by maintaining your social media accounts and actively producing content.

Our service involves planning and implementing marketing strategies in a frequency of your choice with the goal of driving traffic to your offline and/or online stores and increasing your brand awareness. We will provide a full and detailed report on a schedule of your choice on marketing objectives, plans as well as measurements and ROIs of prior campaigns.
Online community management
As mentioned above, continuous interaction and engagement with your audience is important to leave a lasting impression of your brand. Our social media team will work towards engaging with potential and existing customers or followers of your brand and identify the media and trends that will help boost your brand awareness and image.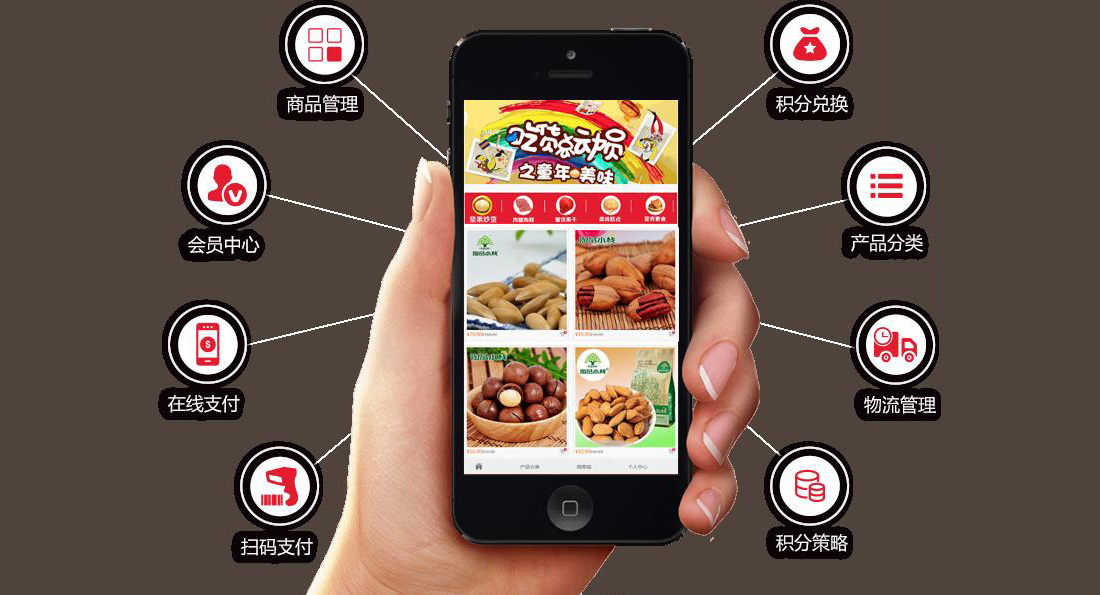 E-reputation management
Exposure and reputation are crucial to grow your business. Our ongoing marketing management also focus on increasing traffic and conversation through positive exposure and online reputation.

To achieve these goals, WKI will support and assist in your content strategy and work towards ongoing positioning. Moreover, we can actively maintain your online reputation by responding to internet crises, comments and private messages.